---
November 1 - December 31, 2018
---
Back by popular demand is one of our most fun exhibitions - GIFT SHOP returns. . . and just in time for the holidays!
This is not a static exhibition (or "gift shop"). All prices include sales tax and shipping.
New Work and Artists will be added throughout the exhibition.
Robin Hill, Thought Bubble #1, 2015
22" x 30", Giclee print on acid-free watercolor paper, s/n, unframed, ed of 3, $2,800.00
November 14, 2018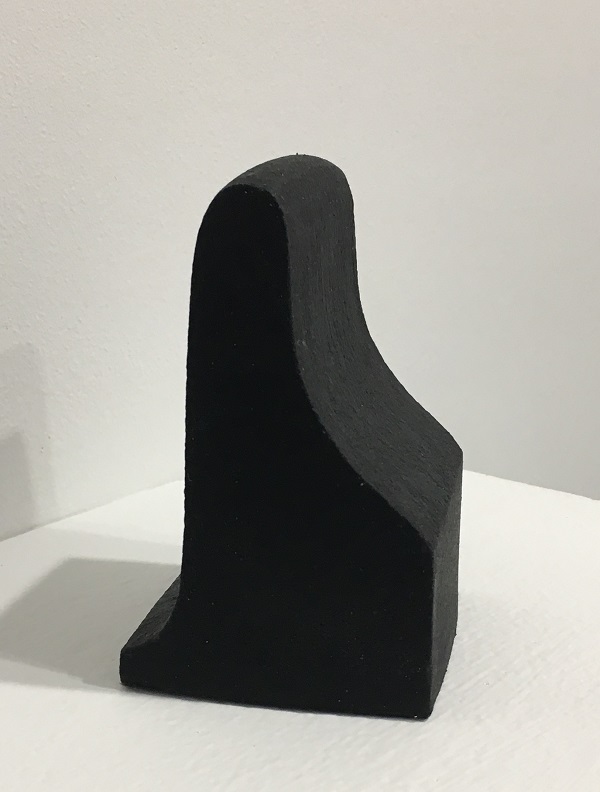 Stephen Kaltenbach, Slant Step Doorstop, 2018
4.625" x 3.25" x 3", Cast Rubber, ed of 100, $500.00
November 13, 2018
Alisa Yang, SUNSET, 2018 (image above is just a sample)
10" x 9", Archival pigment print, ed of one.
One unique work available for every day for the rest of 2018
(a unique sunset print of the day of purchase. No exchange of sunset dates allowed),
Please allow up to 3 weeks for process and shipping since each print is made to order
$250.00
November 12, 2018
Brian Mallman, Still Connected, 2018
24" x 24", Graphite on board, $800.00
November 8, 2018
Richard Haley, Pull a Weed, Watch it Wilt, 2016
20" x 16", digital photo, ed. of 3, 2 A/Ps, S/N, $600.00
November 7, 2018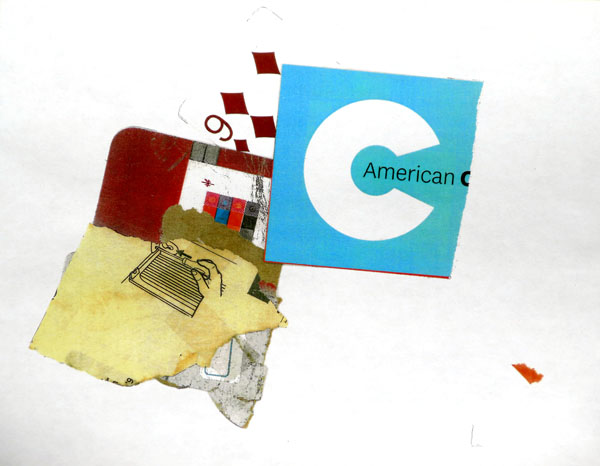 David White, C-America, 2018
8 1/2" x 11", Collage, $800.00
November 6, 2018
Vincent Johnson, Ralph's Gas Station, Los Angeles, 2018
22" x 17", Canson Infinity Photo Lustre paper, ed. of 10, $900.00
November 5, 2018
Caroline Cox, Horsehair Blue, 2017
13" x 11" x 4", horsehair fabric (hangs from ceiling by monofilament), $800.00
November 4, 2018
Julia Couzens, Textile Tag #12, 2018
11" x 8.75", fabric on art magazine advertisement, framed, $500.00
November 3, 2018
Nancy Evans, Untitled (Cutter-Blade Top Works On Paper), 2014
30" x 22", airbrush on handmade paper, $1,825.00
November 2, 2018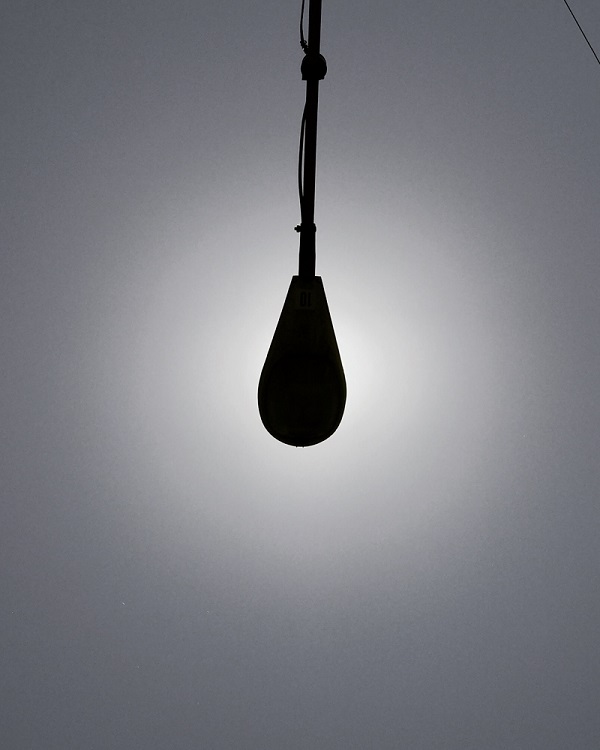 Martin Gantman, 08 Hi Noon, 2017
16" x 12", digital print on Ilford Galerie Prestige Smooth Pearl luster paper, ed. of 5, $500

November 1, 2018
Jerrin Wagstaff, Kendrick, 2018
12" x 16, oil on unstretched canvas, $700