---
THE INESCAPABLE
John Knuth
September 1 - October 31, 2016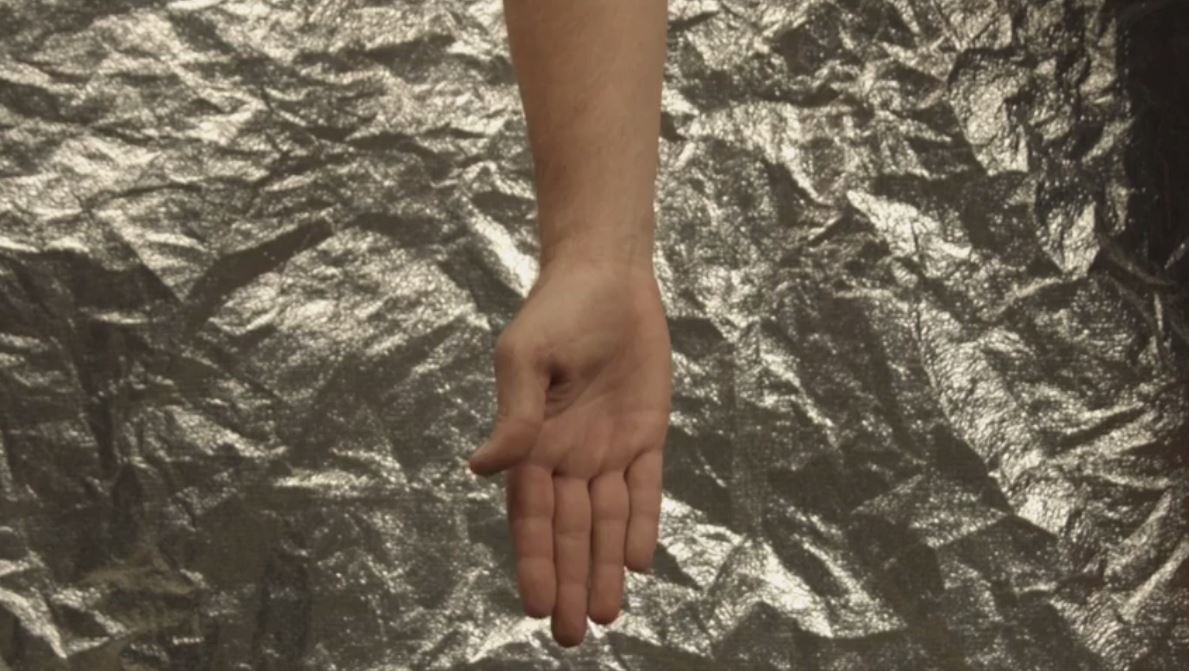 CLICK ON IMAGE ABOVE TO SEE
JOHN KNUTH'S VIDEO, THE INESCAPABLE
THE INESCAPABLE
John Knuth
September 1 – October 31, 2016
PRESS RELEASE
For his first solo exhibition at Another Year in LA, "The Inescapable", LA based artist, John Knuth continues his work with albino king snakes. For this new video Knuth references the rich history of Southern California performance art. With artists like Skip Arnold, Chris Burden and John Duncan in mind the artist performs a single action for the camera and that human/reptile action has consequences.
From Flash Art in 2015 Ed Schad said, "John Knuth finds beauty at the edge of panic. Made with signal flares, emergency blankets, smoke and fire, his work plays its haunting chords as the Titanic sinks. Though originally from Minnesota, Knuth fits nicely into the disaster mentality of Los Angeles, an earthquake- prone city that seems to delight in picturing itself at the edge of doom."
Knuth received his MFA from USC and a BFA from the University of Minnesota. He has had recent solo exhibitions at Brand New Gallery (Milan, Italy), Marie Kirkegaard Gallery (Copenhagen, Denmark), Human Recourses (Los Angeles, CA,), Andrew Rafacz Gallery (Chicago, IL), and The Armory Center for the Arts (Los Angeles, CA). Knuth lives and works in Los Angeles, California.