---
ALISA YANG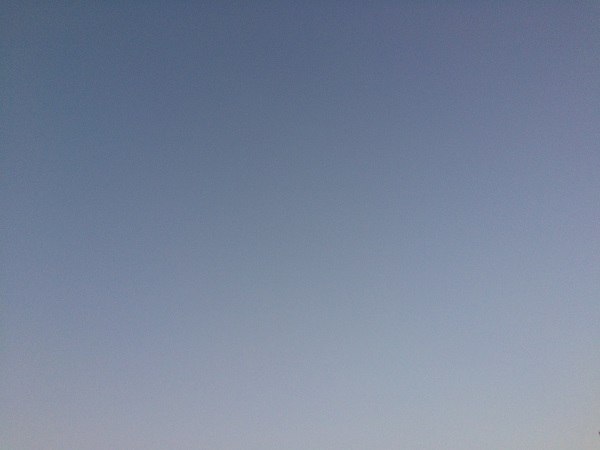 10,000 Sunsets
September 1 - October 31, 2018
---
10,000 Sunsets refers to the phrase - ten thousand - often used in Buddhism & Taosim to describe the
indefinite multiplicity of all forms and beings. What we put names on. Or as a unit of measurement.
Observing sunsets as a unit of measurement, this exhibition marks the beginning of an ongoing photo archive taken at the
exact sunset time every day for the rest of my life. New images will be added regularly here for the duration of the show.
The project will continue on www.10000sunsets.life and @10000__sunsets on Instagram.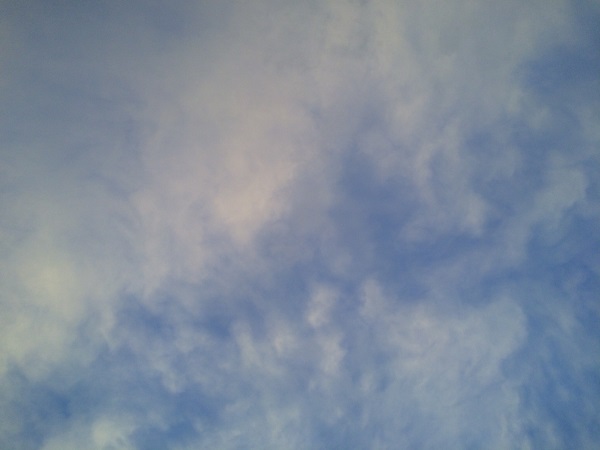 October 3, 2018
Los Angeles, CA
Sunset: 6:33pm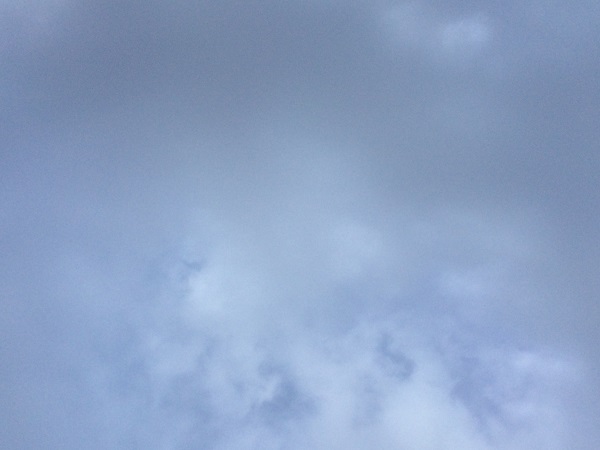 October 2, 2018
Los Angeles, CA
Sunset: 6:34pm
October 1, 2018
Los Angeles, CA
Sunset: 6:35pm
September 30, 2018
Los Angeles, CA
Sunset: 6:37pm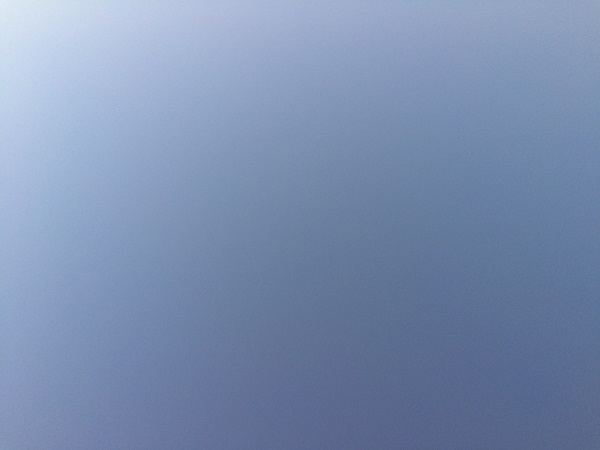 September 29, 2018
Los Angeles, CA
Sunset: 6:36pm
September 28, 2018
Los Angeles, CA
Sunset: 6:41pm
September 27, 2018
Los Angeles, CA
Sunset: 6:41pm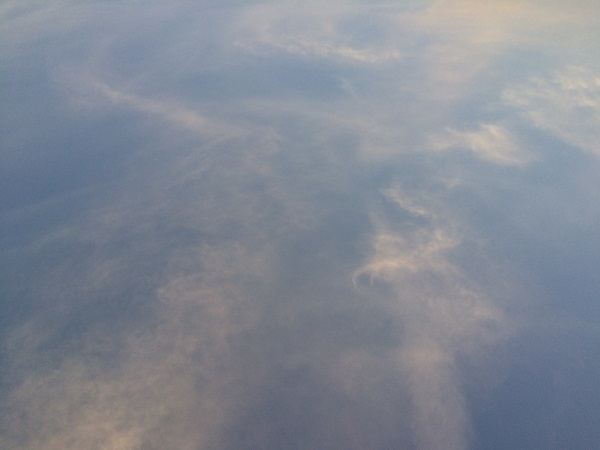 September 26, 2018
Los Angeles, CA
Sunset: 6:42pm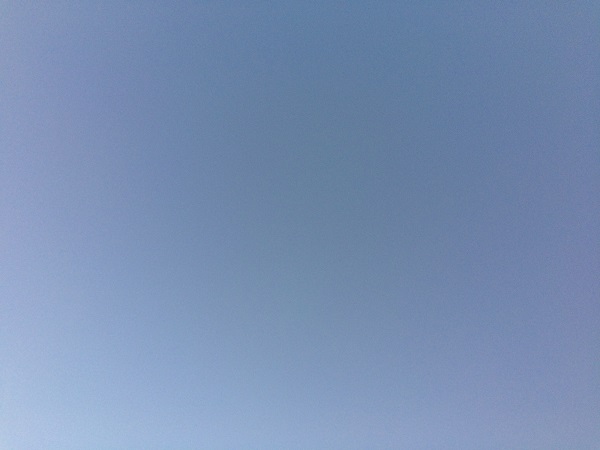 September 25, 2018
Los Angeles, CA
Sunset: 6:44pm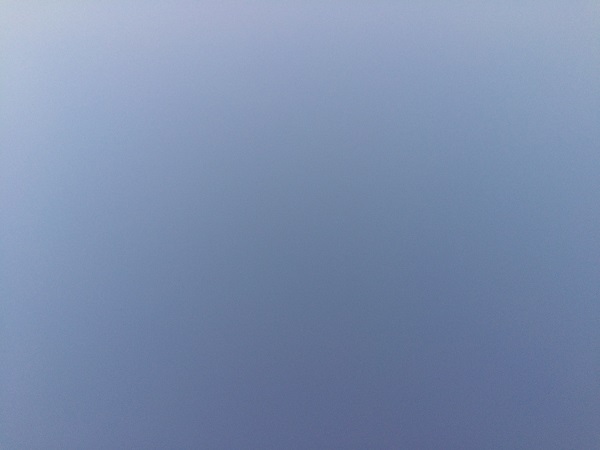 September 24, 2018
Los Angeles, CA
Sunset: 6:44pm
September 23, 2018
Los Angeles, CA
Sunset: 6:46pm
September 22, 2018
Los Angeles, CA
Sunset: 6:48pm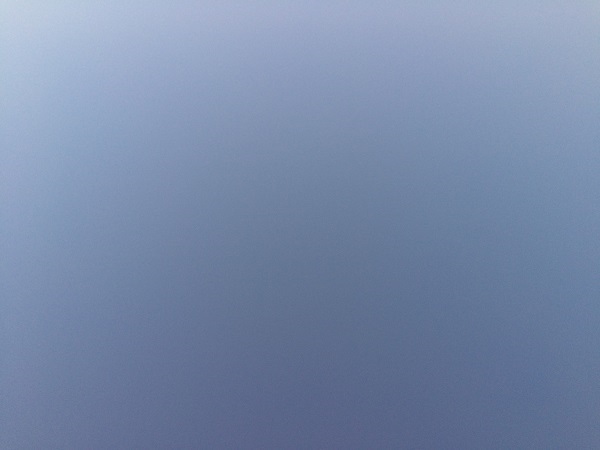 September 21, 2018
Los Angeles, CA
Sunset: 6:49pm
September 20, 2018
Los Angeles, CA
Sunset: 6:51pm
September 19, 2018
Los Angeles, CA
Sunset: 6:53pm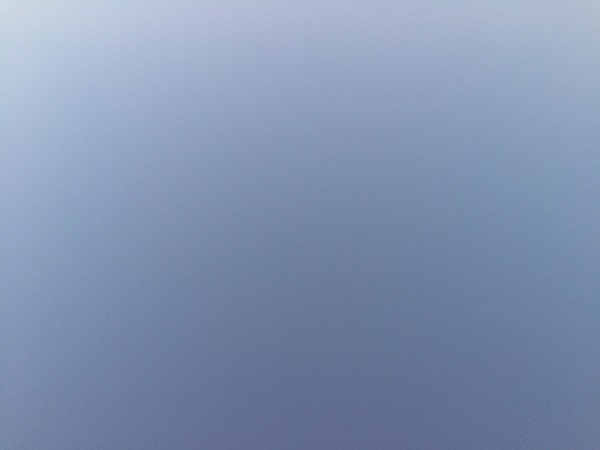 September 18, 2018
Los Angeles, CA
Sunset: 6:54pm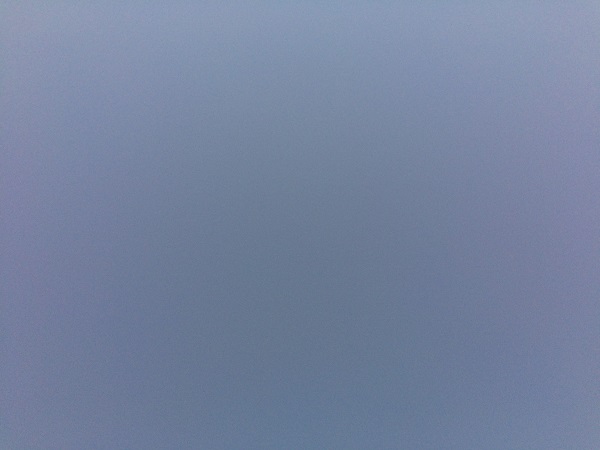 September 17, 2018
Los Angeles, CA
Sunset: 6:56pm
September 16, 2018
Altadena, CA
Sunset: 6:56pm
September 14, 2018
Los Angeles, CA
Sunset: 6:58pm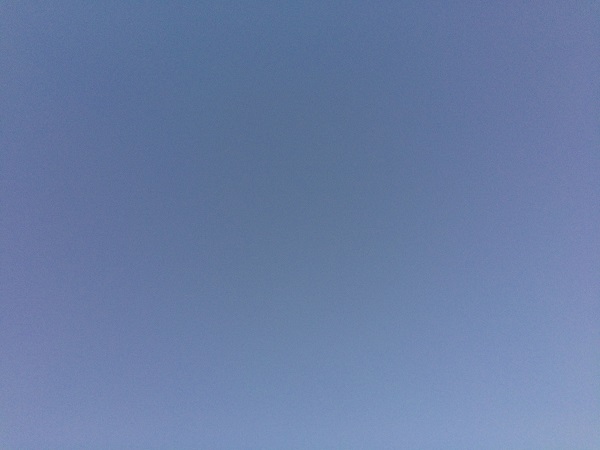 September 13, 2018
Saratoga, CA
Sunset: 7:18pm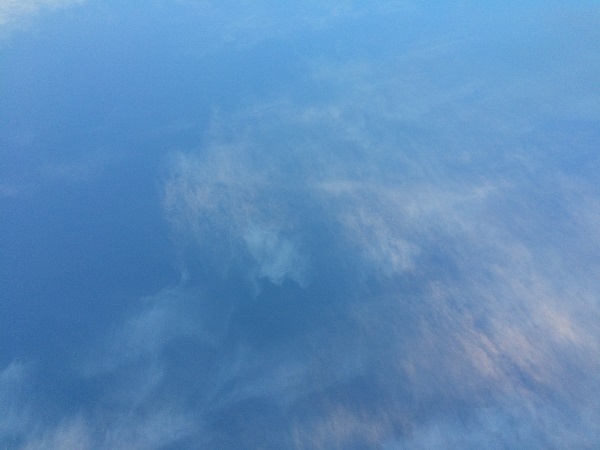 September 12, 2018
Saratoga, CA
Sunset: 7:18pm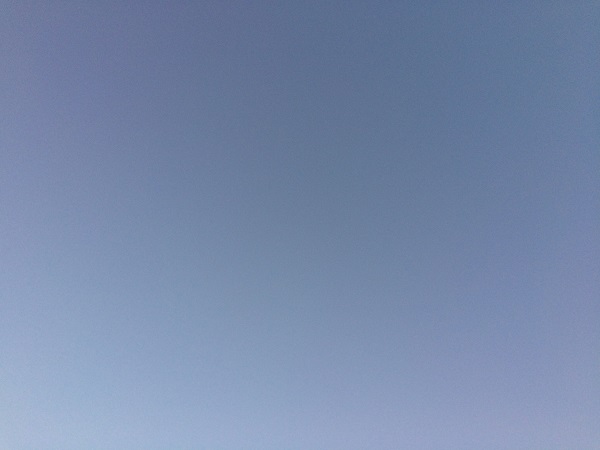 September 11, 2018
Burbank, CA
Sunset: 7:03pm
September 8, 2018
Los Angeles, CA
Sunset: 7:10pm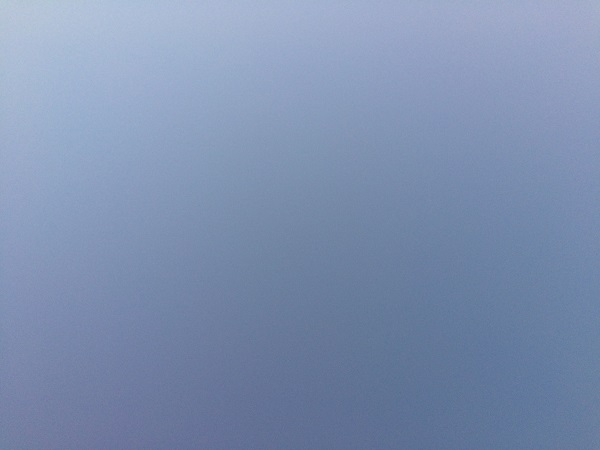 September 7, 2018
Los Angeles, CA
Sunset: 7:09pm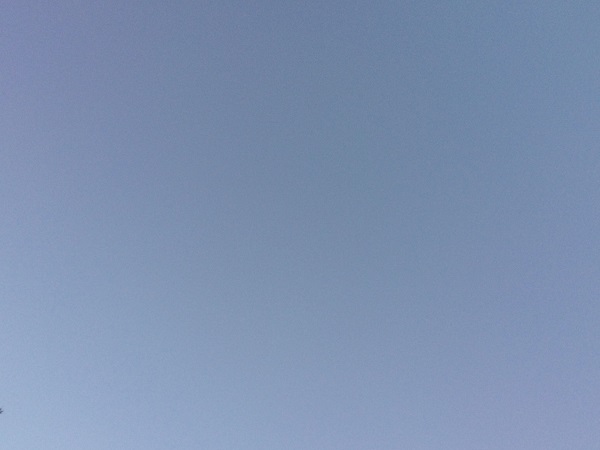 September 6, 2018
Los Angeles, CA
Sunset: 7:10pm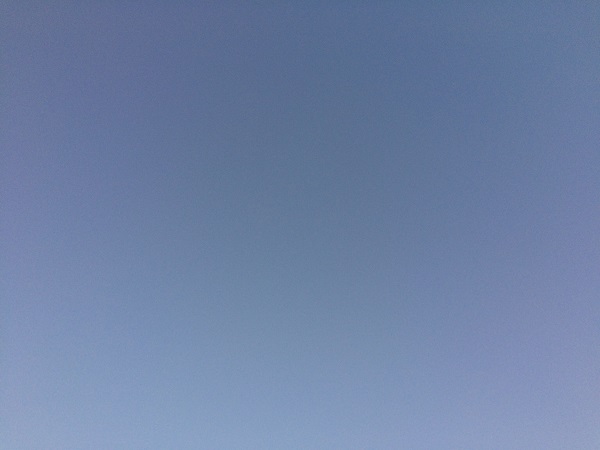 September 5, 2018
Altadena, CA
Sunset: 7:11pm
September 4, 2018
Los Angeles, CA
Sunset: 7:13pm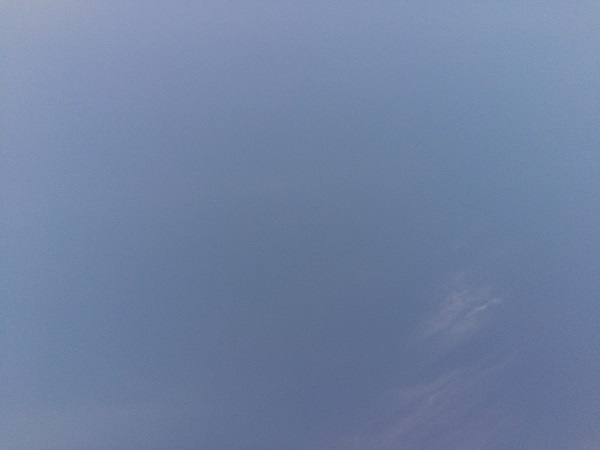 September 1, 2018
Alta Dena, CA
Sunset: 7:16pm
August 30, 2018
East China Sea
Sunset: 6:49pm. Somewhere in the East China Sea. Photo taken on flight through blue tinted windows
August 29, 2018
Beijing, China
Sunset: 6:50pm
August 28, 2018
Almaty, Kazakhstan
Sunset: 7:33pm
August 27, 2018
Almaty, Kazakhstan
Sunset: 7:35pm
August 26, 2018
Almaty, Kazakhstan
Sunset: 7:35pm
August 25, 2018
Almaty, Kazakhstan
Sunset: 7:39pm
August 24, 2018
Almaty, Kazakhstan
Sunset: 7:40pm
August 23, 2018
Almaty, Kazakhstan
Sunset: 7:41pm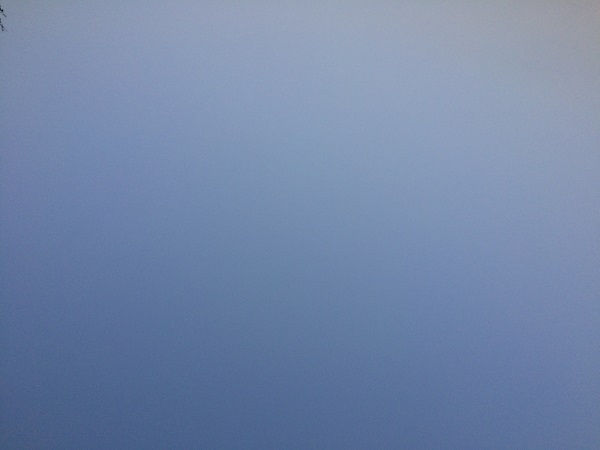 August 22, 2018
Almaty, Kazakhstan
Sunset: 7:43pm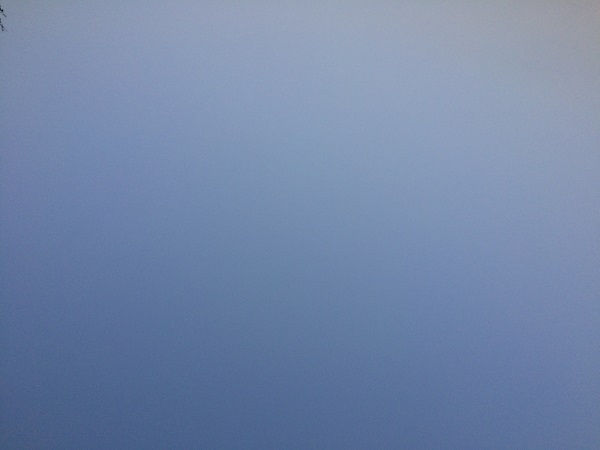 August 21, 2018
Almaty, Kazakhstan
Sunset: 7:47pm
August 20, 2018
Almaty, Kazakhstan
Sunset: 7:46pm
August 19, 2018
Bishkek, Kyrgyzstan
Sunset: 7:50pm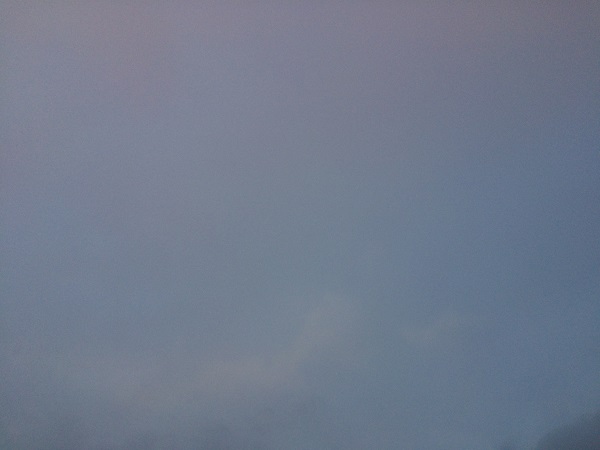 August 18, 2018
Bishkek, Kyrgyzstan
Sunset: 7:49pm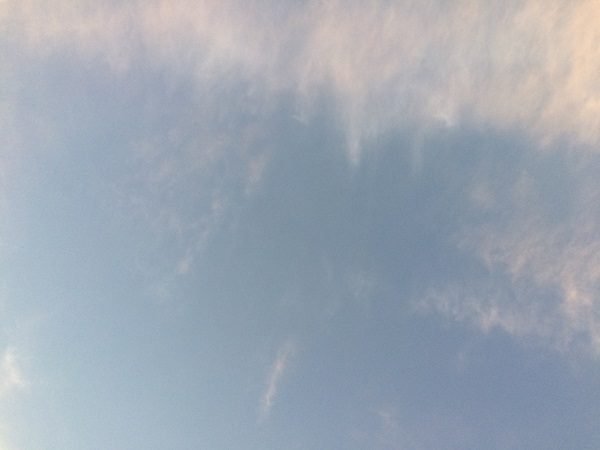 August 17, 2018
Bishkek, Kyrgyzstan
Sunset: 7:52pm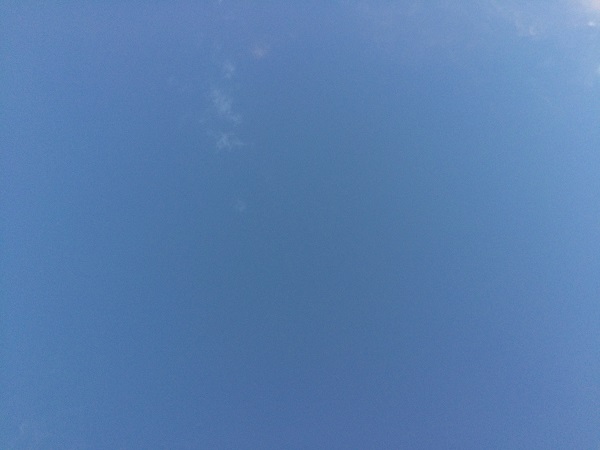 August 16, 2018
Bishkek, Kyrgyzstan
Sunset: 8:03pm
August 15, 2018
Bishkek, Kyrgyzstan
Sunset: 8:04pm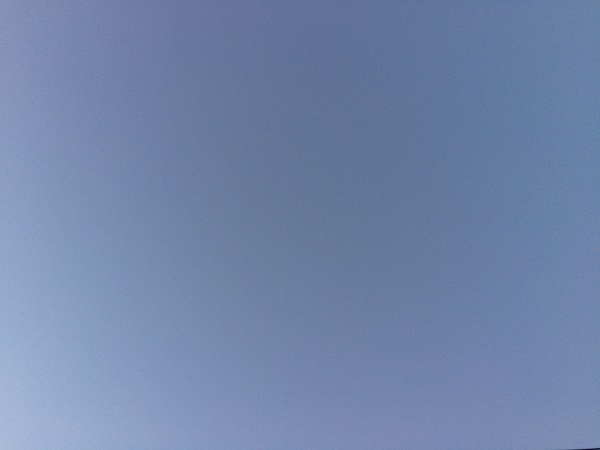 August 14, 2018
Bishkek, Kyrgyzstan
Sunset: 8:05pm
August 13, 2018
Bishkek, Kyrgyzstan
Sunset: 8:07pm
August 12, 2018
Bishkek, Kyrgyzstan
Sunset: 8:06pm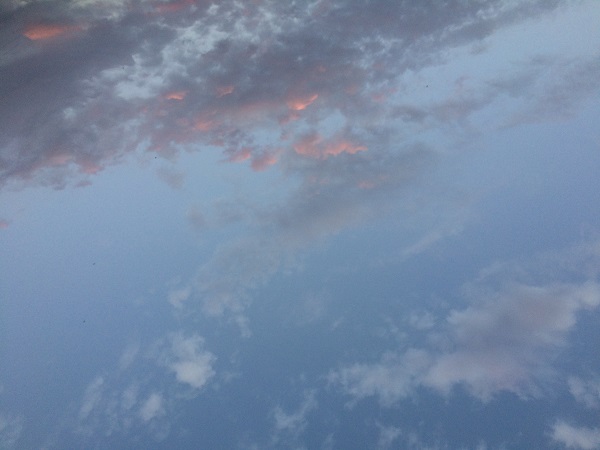 August 10, 2018
Bishkek, Kyrgyzstan
Sunset: 8:11pm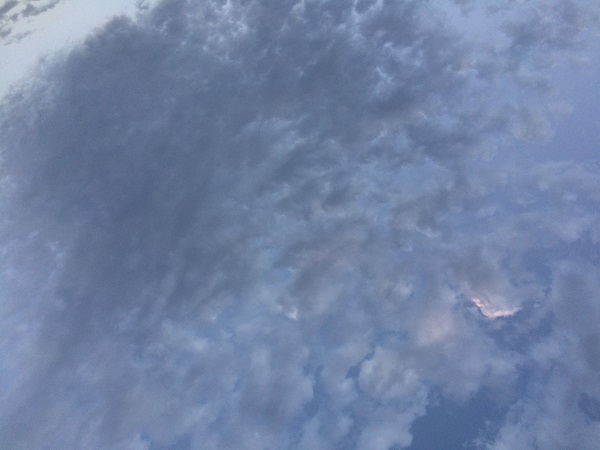 August 9, 2018
Bishkek, Kyrgyzstan
Sunset: 8:12pm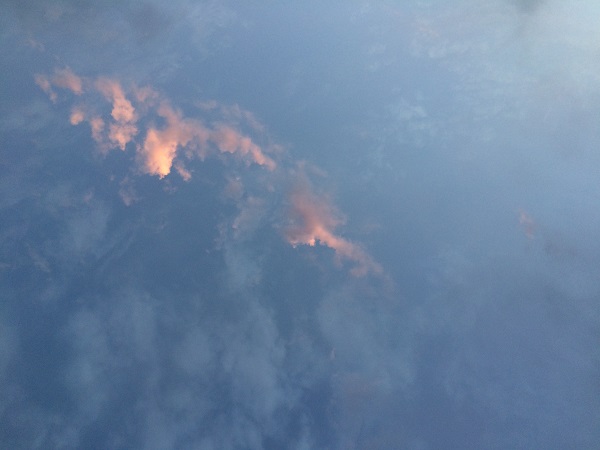 August 8, 2018
Bishkek, Kyrgyzstan
Sunset: 8:14pm
August 7, 2018
Bishkek, Kyrgyzstan
Sunset: 8:15pm
August 6, 2018
Bishkek, Kyrgyzstan
Sunset: 8:16pm
August 5, 2018
Beijing, China
Sunset: 7:23pm
August 3, 2018
Beijing, China
Sunset: 7:26pm
August 2, 2018
Beijing, China
Sunset: 7:27pm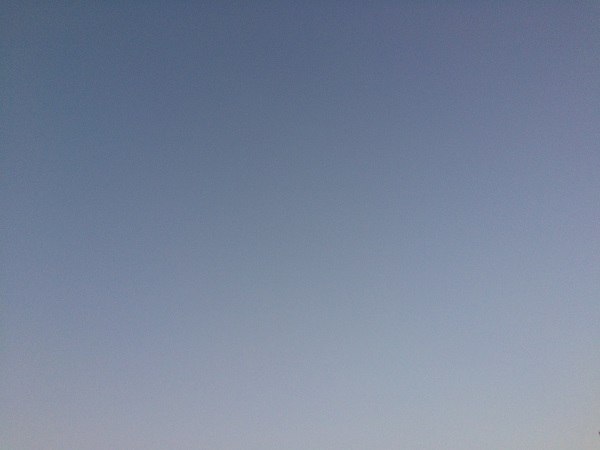 July 31, 2018
Beijing, China
Sunset: 7:29pm