---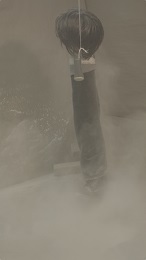 "Staging events in front of a camera in my basement in suburban Detroit"
---
Click on a selection below:
CLICK HERE ON SATURDAY, JUNE 30, 1PM PST / 4PM EST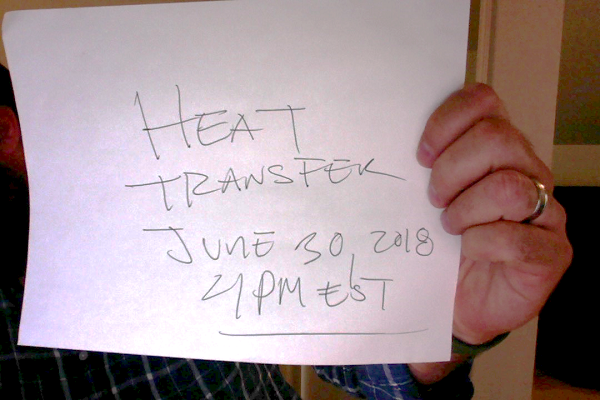 ATTEMPT TO SINK BELOW THE SURFACE OF MY BASEMENT FLOOR
May 12, 2018, 1pm PST / 4pm EST
May 26, 2018, 1pm PST / 4pm EST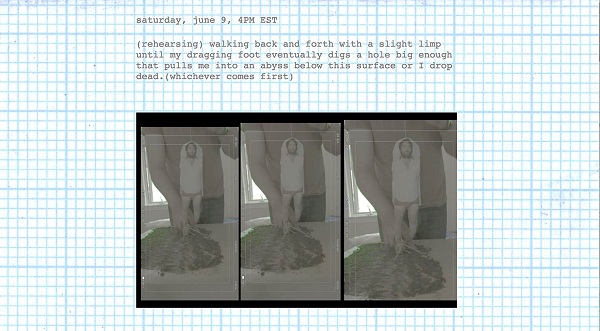 June 9,, 2018, 1pm PST / 4pm EST
Description
Throughout the months of May and June, Richard Haley will be live broadcasting a series of performances weekly from his basement in suburban Detroit concerning presence and absence of the virtual and analog body.
The schedule for new performances will be announced shortly after each performance occurs. Check back frequently.