---
Kristine Schomaker

PLUS
January 1 - February 28, 2021
---
Download Kristine Schomaker Resume
As part of the Another Year in LA online gallery iteration, we have been focused on showing artists who are using the Internet as their medium and Kristine Schomaker advances that aspect during this exhibition.
We have given our Instagram and Facebook pages to Kristine for the duration of her PLUS show. She embraced this challenge by using those social media platforms as a performative extension of her show. She will be posting about her work with a focus on body image, community, education and social activism.
Here are the Links to our Instagram and Facebook pages:
Artist Statement:
My work is personal, intense, emotional, violent and familiar. As a plus size woman with an eating disorder, I use performance and installation to de(con)struct the self as it is viewed through the lens of American consumer culture.
My performance and documentary work draws inspiration from Feminist artists whose biographical focus on identity informed their art. I frequently cite artists like Lynn Hershman Leeson, Hannah Wilke, and Eleanor Antin as touchstones.
I use children's toys, mannequins, family photos, my Second Life persona and conceptual social practice projects to investigate, document and challenge personal and universal values of self and society.
The process of documenting my life and being vulnerable and brave through performance is the art.
Exhibition Statement:
Many self-help books and programs tout ideas of loving yourself before you can love someone else. What does that even mean? Especially when you look in the mirror and cringe at what you see.
As an artist, I have always looked to art history for help and inspiration. The beautiful curvy women of Reubens; The gorgeous luscious bodies of Jenny Saville and Lucien Freud; The distorted, compelling faces of Ana Mendieta and Cindy Sherman; Looking at the 'other' through the eyes of Diane Arbus.
I look at these figures and see beauty, bravery and confidence. Through art, I have learned to face my fears in order to move forward and love myself.
I have an eating disorder. Have I said that? It is prevalent in my art. I often take photos of food as a way of confronting these issues. By accident, I started taking photos of myself, nude in order to confront my own body image issues.
Many things take place in hotel rooms.
Who knew that my next series of work would happen accidentally one fall morning after watching the sunrise and forgetting to turn off the light in the bathroom.
This particular hotel room had a sliding bathroom door with frosted glass. It's funny, I had wondered why a bathroom, a space normally meant for privacy would need a door that blurs that line and offers a glimpse into someone's most intimate space.
But again, we are in a hotel room.
There was an ethereal glow behind the frosted door. I saw a multitude of possibilities. On the outside, I am pretty shy and reserved when it comes to my sexuality. I wear this armor of fat that holds me back, keeps me contained inside a shell.
When I started shooting these photos with my phone, on a timer and on blast, I felt more free. I was having fun. Even though there was a glass between my body and the camera, I was playing into ideas that my body could do anything. Yes, it is curvy and round, but it was much more. It was pliable and changeable and created brilliant silhouettes that focused on form, line and shape. It wasn't my ugly body anymore. It was a beautiful instrument of creation. Not as in creating a life, but creating beauty.
New work added in February for the Hard Rock
In this new series at the Hard Rock Hotel in Palm Springs, I was prepared with my camera and tripod. It was a bit more challenging because of the location of the bathroom door and its size, but I made it work. These images are a bit different because of the level of transparency and I was more prepared in the concept.
PLUS, Hard Rock Hotel, Palm Springs - February 16, 2018

Plus, Hard Rock Hotel, Palm Springs - February 16, 2018 #13, 2018
6.5" x 18", Archival Pigment on Hahnemule Photo Rage Ultra Smooth 305 Paper, edition of 5
$550.00, unframed (includes shipping)
13" x 36", Archival Pigment on Hahnemule Photo Rage Ultra Smooth 305 Paper, edition of 5
$750.00, unframed (includes shipping)
I want to purchase Plus - Hard Rock #13

Plus, Hard Rock Hotel, Palm Springs - February 16, 2018 #12, 2018
6.5" x 18", Archival Pigment on Hahnemule Photo Rage Ultra Smooth 305 Paper, edition of 5
$550.00, unframed (includes shipping)
13" x 36", Archival Pigment on Hahnemule Photo Rage Ultra Smooth 305 Paper, edition of 5
$750.00, unframed (includes shipping)
I want to purchase Plus - Hard Rock #12
Plus, Hard Rock Hotel, Palm Springs - February 16, 2018 #38, 2018
6.5" x 18", Archival Pigment on Hahnemule Photo Rage Ultra Smooth 305 Paper, edition of 5
$550.00, unframed (includes shipping)
13" x 36", Archival Pigment on Hahnemule Photo Rage Ultra Smooth 305 Paper, edition of 5
$750.00, unframed (includes shipping)
I want to purchase Plus - Hard Rock #38

Plus, Hard Rock Hotel, Palm Springs - February 16, 2018 #21, 2018
6.5" x 18", Archival Pigment on Hahnemule Photo Rage Ultra Smooth 305 Paper, edition of 5
$550.00, unframed (includes shipping)
13" x 36", Archival Pigment on Hahnemule Photo Rage Ultra Smooth 305 Paper, edition of 5
$750.00, unframed (includes shipping)
I want to purchase Plus - Hard Rock #21
Plus, Hard Rock Hotel, Palm Springs - February 16, 2018 #50, 2018
6.5" x 18", Archival Pigment on Hahnemule Photo Rage Ultra Smooth 305 Paper, edition of 5
$550.00, unframed (includes shipping)
13" x 36", Archival Pigment on Hahnemule Photo Rage Ultra Smooth 305 Paper, edition of 5
$750.00, unframed (includes shipping)
I want to purchase Plus - Hard Rock #50
Plus, Hard Rock Hotel, Palm Springs - February 16, 2018 #23, 2018
6.5" x 18", Archival Pigment on Hahnemule Photo Rage Ultra Smooth 305 Paper, edition of 5
$550.00, unframed (includes shipping)
13" x 36", Archival Pigment on Hahnemule Photo Rage Ultra Smooth 305 Paper, edition of 5
$750.00, unframed (includes shipping)
I want to purchase Plus - Hard Rock #23

Plus, Hard Rock Hotel, Palm Springs - February 16, 2018 #25, 2018
6.5" x 18", Archival Pigment on Hahnemule Photo Rage Ultra Smooth 305 Paper, edition of 5
$550.00, unframed (includes shipping)
13" x 36", Archival Pigment on Hahnemule Photo Rage Ultra Smooth 305 Paper, edition of 5
$750.00, unframed (includes shipping)
I want to purchase Plus - Hard Rock #25

Plus, Hard Rock Hotel, Palm Springs - February 16, 2018 #46, 2018
6.5" x 18", Archival Pigment on Hahnemule Photo Rage Ultra Smooth 305 Paper, edition of 5
$550.00, unframed (includes shipping)
13" x 36", Archival Pigment on Hahnemule Photo Rage Ultra Smooth 305 Paper, edition of 5
$750.00, unframed (includes shipping)
I want to purchase Plus - Hard Rock #46

Plus, Hard Rock Hotel, Palm Springs - February 16, 2018 #45, 2018
6.5" x 18", Archival Pigment on Hahnemule Photo Rage Ultra Smooth 305 Paper, edition of 5
$550.00, unframed (includes shipping)
13" x 36", Archival Pigment on Hahnemule Photo Rage Ultra Smooth 305 Paper, edition of 5
$750.00, unframed (includes shipping)
I want to purchase Plus - Hard Rock #45

Plus, Hard Rock Hotel, Palm Springs - February 16, 2018 #37, 2018
6.5" x 18", Archival Pigment on Hahnemule Photo Rage Ultra Smooth 305 Paper, edition of 5
$550.00, unframed (includes shipping)
13" x 36", Archival Pigment on Hahnemule Photo Rage Ultra Smooth 305 Paper, edition of 5
$750.00, unframed (includes shipping)
I want to purchase Plus - Hard Rock #37
Plus, Hard Rock Hotel, Palm Springs - February 16, 2018 #30, 2018
6.5" x 18", Archival Pigment on Hahnemule Photo Rage Ultra Smooth 305 Paper, edition of 5
$550.00, unframed (includes shipping)
13" x 36", Archival Pigment on Hahnemule Photo Rage Ultra Smooth 305 Paper, edition of 5
$750.00, unframed (includes shipping)
I want to purchase Plus - Hard Rock #30
PLUS, Crowne Plaza, Ventura October 7, 2017
Plus, Crowne Plaza, Ventura - October 7, 2017 #6, 2017
18" x 12", Archival Pigment Print on Epson Ultrasmooth Fine Art Paper, Edition of 5
$850.00, framed (includes shipping)
I want to purchase Plus - Crowne Plaza #6
Plus, Crowne Plaza, Ventura - October 7, 2017 #19, 2017
36" x 24", Archival Pigment Print on Epson Ultrasmooth Fine Art Paper, Edition of 5
$1,450.00, framed (includes shipping)
I want to purchase Plus - Crowne Plaza #19
Plus, Crowne Plaza, Ventura - October 7, 2017 #15, 2017
36" x 24", Archival Pigment Print on Epson Ultrasmooth Fine Art Paper, Edition of 5
$1,450.00, framed (includes shipping)
I want to purchase Plus - Crowne Plaza #15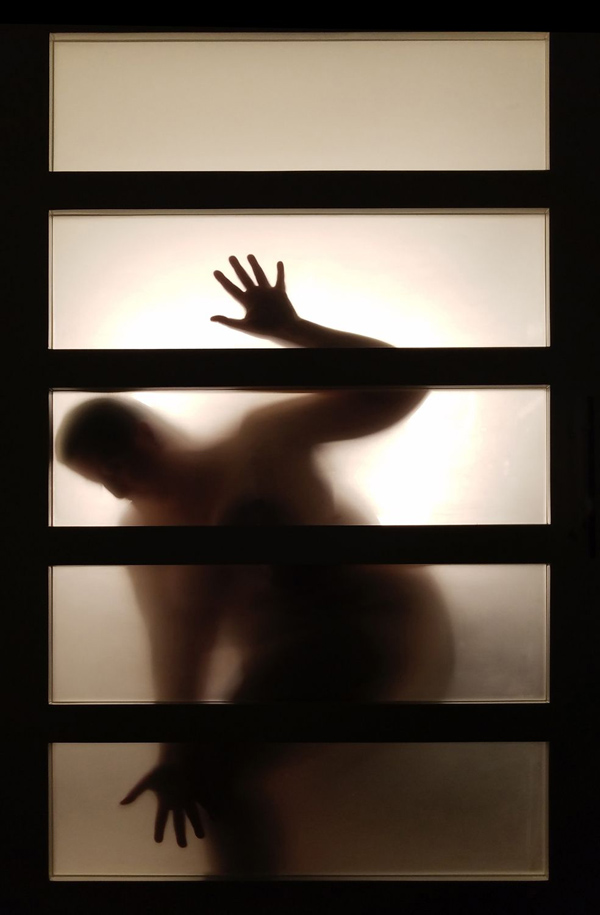 Plus, Crowne Plaza, Ventura - October 7, 2017 #16, 2017
36" x 24", Archival Pigment Print on Epson Ultrasmooth Fine Art Paper, Edition of 5
$1,450.00, framed (includes shipping)
I want to purchase Plus - Crowne Plaza #16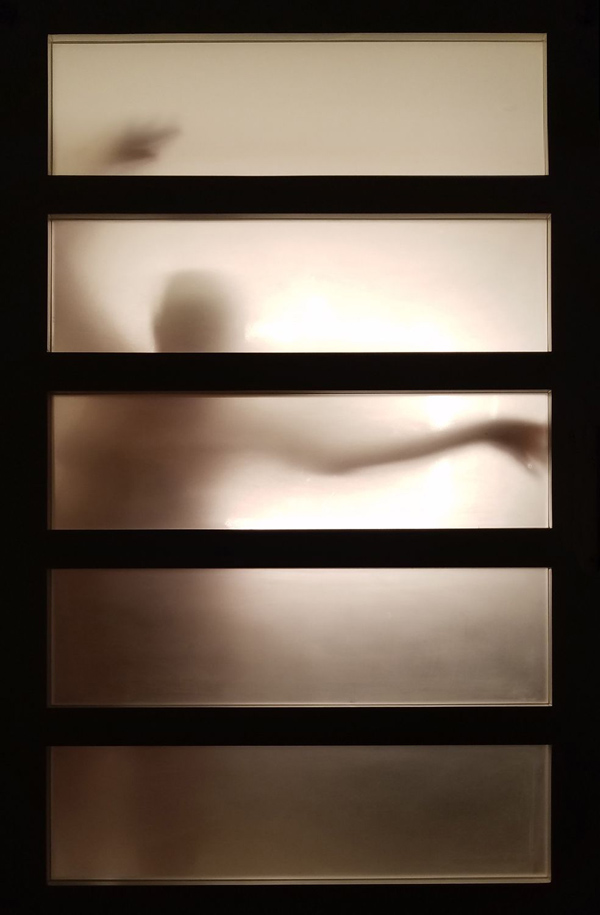 Plus, Crowne Plaza, Ventura - October 7, 2017 #14, 2017
36" x 24", Archival Pigment Print on Epson Ultrasmooth Fine Art Paper, Edition of 5
$1,450.00, framed (includes shipping)
I want to purchase Plus - Crowne Plaza #14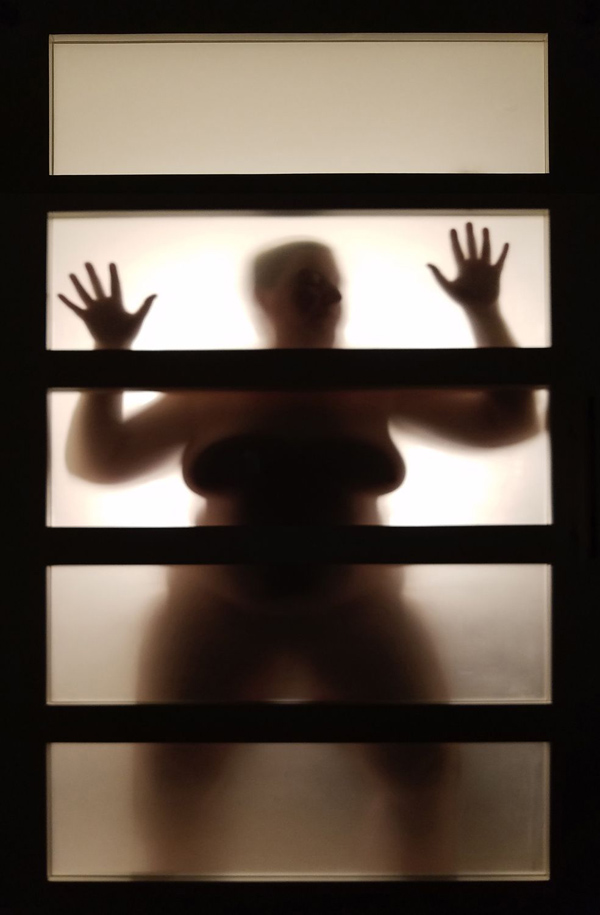 Plus, Crowne Plaza, Ventura - October 7, 2017 #12, 2017
36" x 24", Archival Pigment Print on Epson Ultrasmooth Fine Art Paper, Edition of 5
$1,450.00, framed (includes shipping)
I want to purchase Plus - Crowne Plaza #12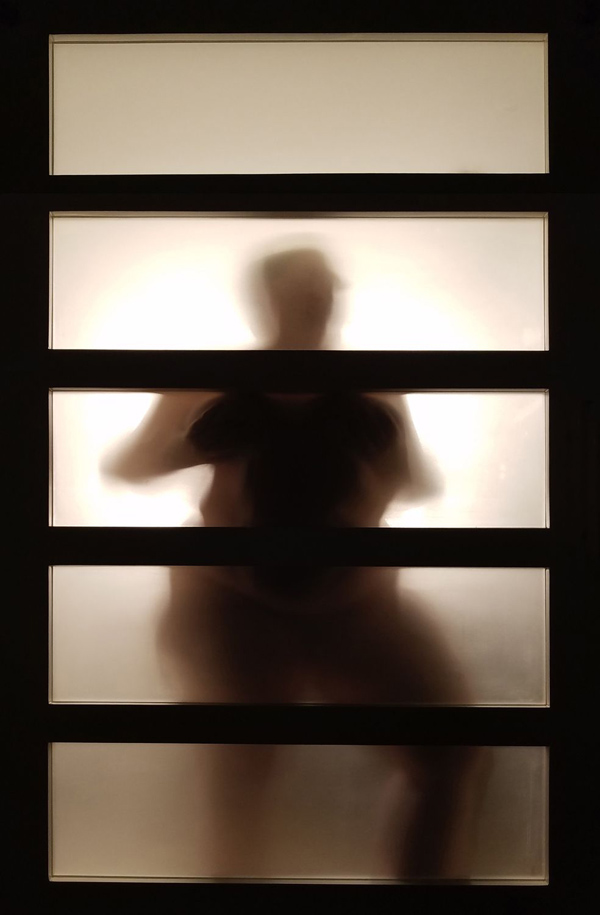 Plus, Crowne Plaza, Ventura - October 7, 2017 #5, 2017
18" x 12", Archival Pigment Print on Epson Ultrasmooth Fine Art Paper, Edition of 5
$850.00, framed (includes shipping)
I want to purchase Plus - Crowne Plaza #5
Plus, Crowne Plaza, Ventura - October 7, 2017 #11, 2017
36" x 24", Archival Pigment Print on Epson Ultrasmooth Fine Art Paper, Edition of 5
$1,450.00, framed (includes shipping)
I want to purchase Plus - Crowne Plaza #11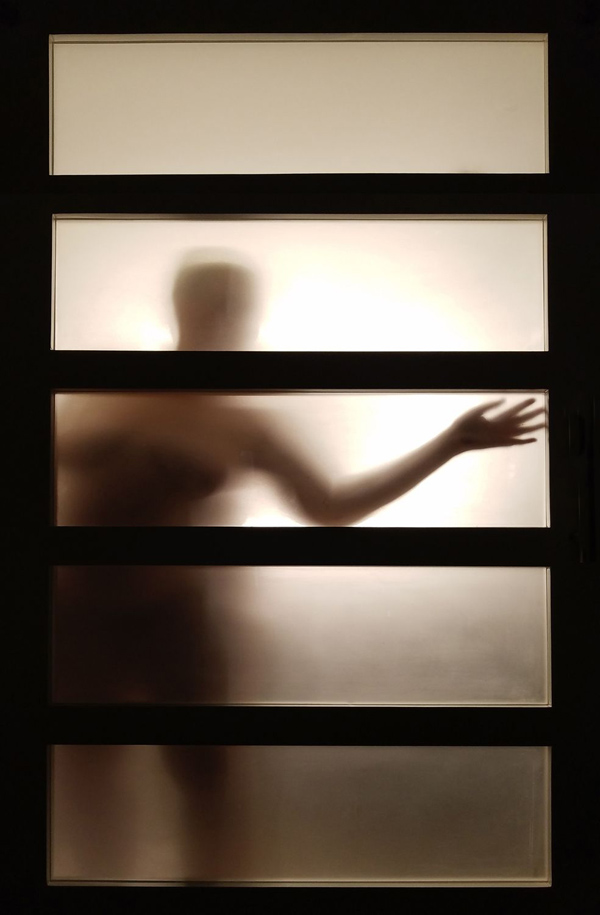 Plus, Crowne Plaza, Ventura - October 7, 2017 #10, 2017
18" x 12", Archival Pigment Print on Epson Ultrasmooth Fine Art Paper, Edition of 5
$850.00, framed (includes shipping)
I want to purchase Plus - Crowne Plaza #10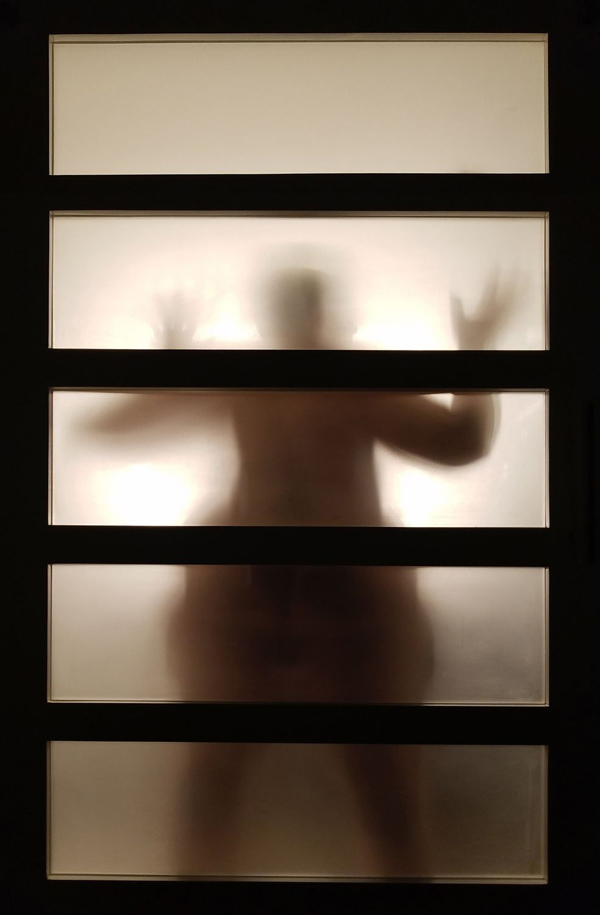 Plus, Crowne Plaza, Ventura - October 7, 2017 #4, 2017
18" x 12", Archival Pigment Print on Epson Ultrasmooth Fine Art Paper, Edition of 5
$850.00, framed (includes shipping)
I want to purchase Plus - Crowne Plaza #4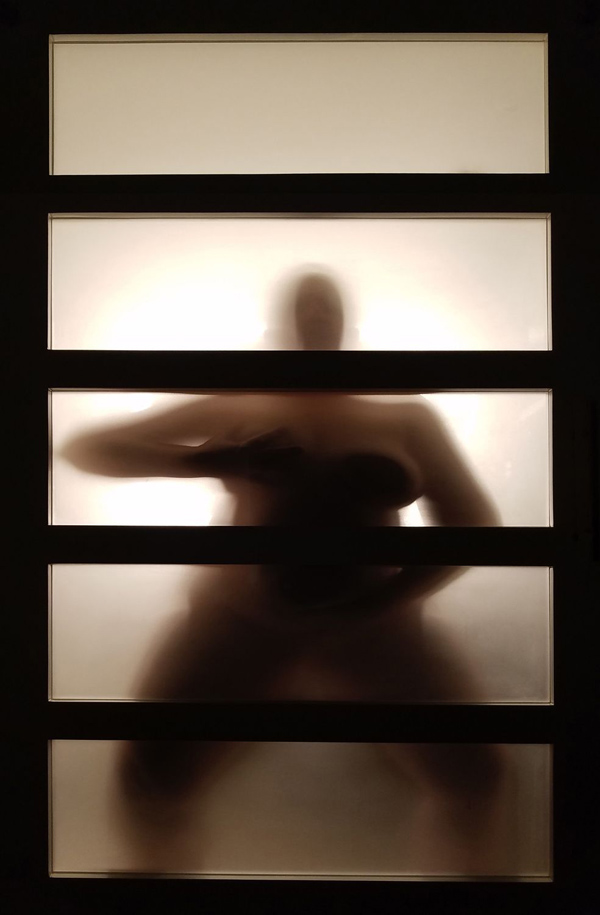 Plus, Crowne Plaza, Ventura - October 7, 2017 #3, 2017
18" x 12", Archival Pigment Print on Epson Ultrasmooth Fine Art Paper, Edition of 5
$850.00, framed (includes shipping)
I want to purchase Plus - Crowne Plaza #3