---
LIVING QUIETLY AMONG THINGS
Nancy Evans
December 1 - 31, 2015
---
click on a link below
LIVING QUIETLY AMONG THINGS ONLINE EXHIBITION
GREY COBRA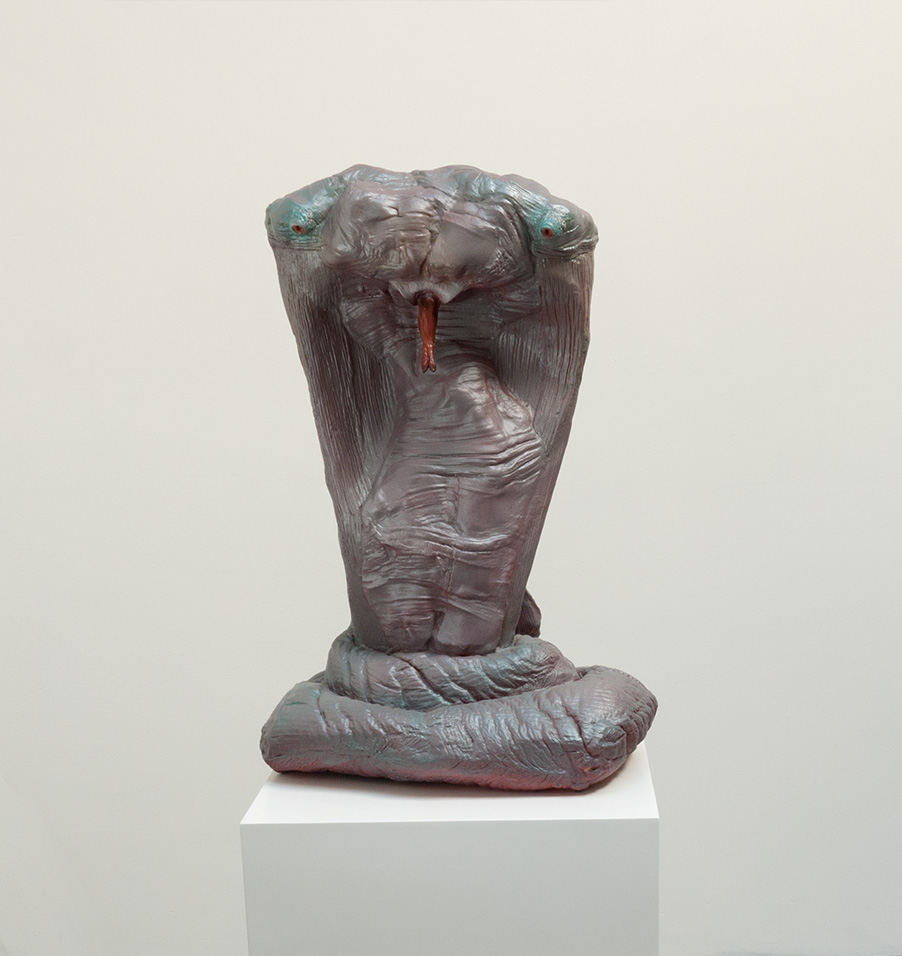 Grey Cobra, 2015
Aqua-resin and paint, 34x23x18 inches (86x58x46 cm) from the Power Animals series - $6000
BLUE PEACOCK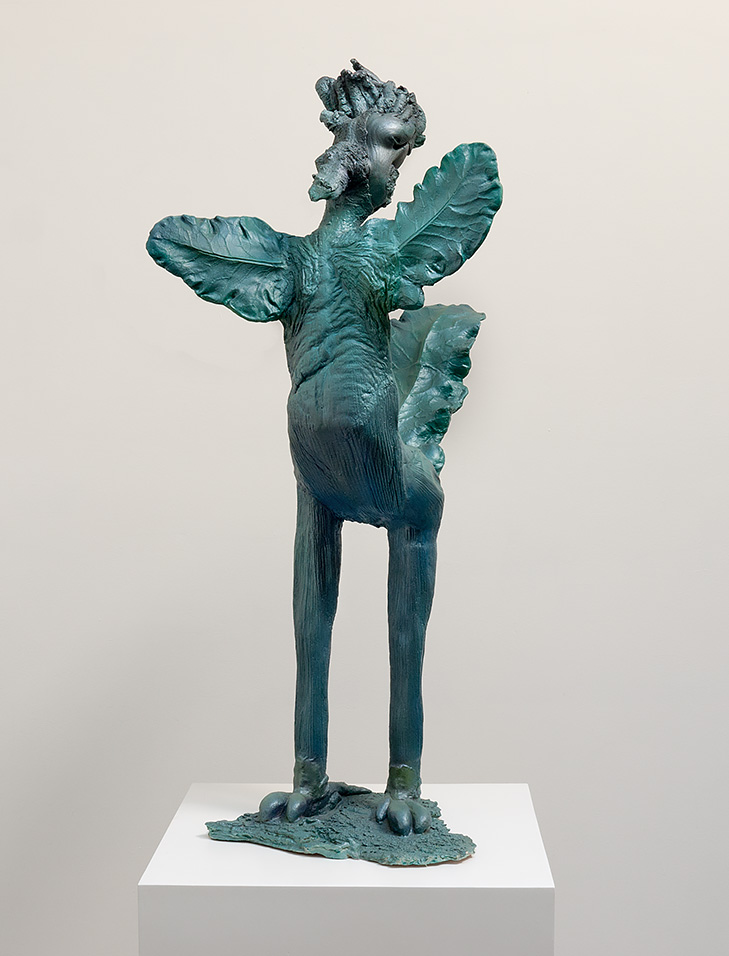 Blue Peacock, 2014
Aqua-resin and paint, 45x20x23 inches (114x50x58 cm) from the Power Animals series - $5600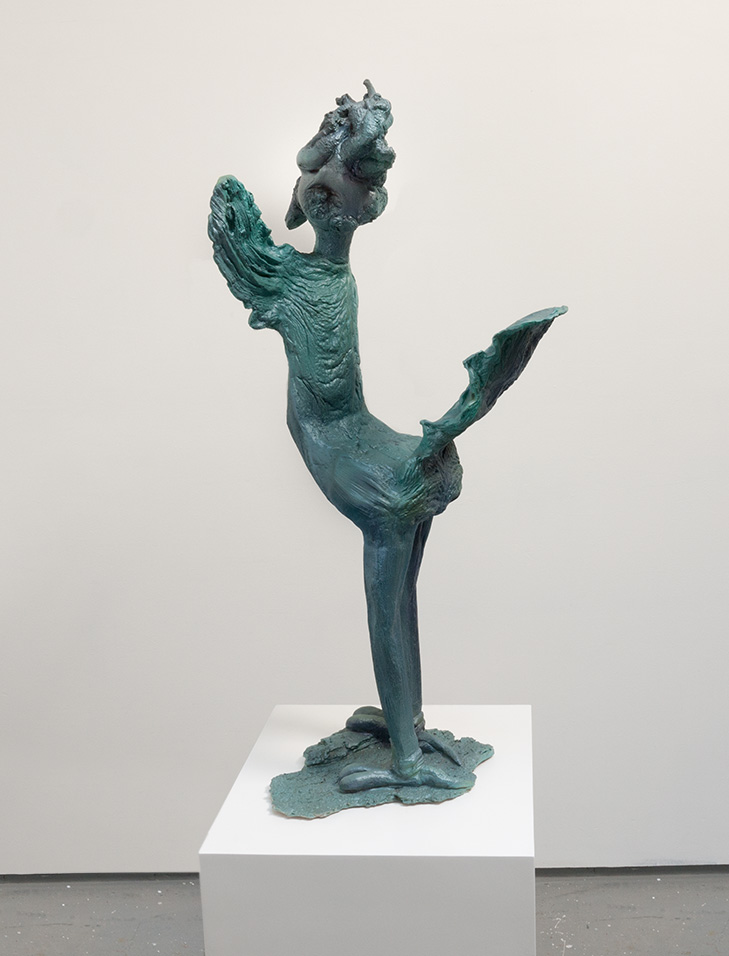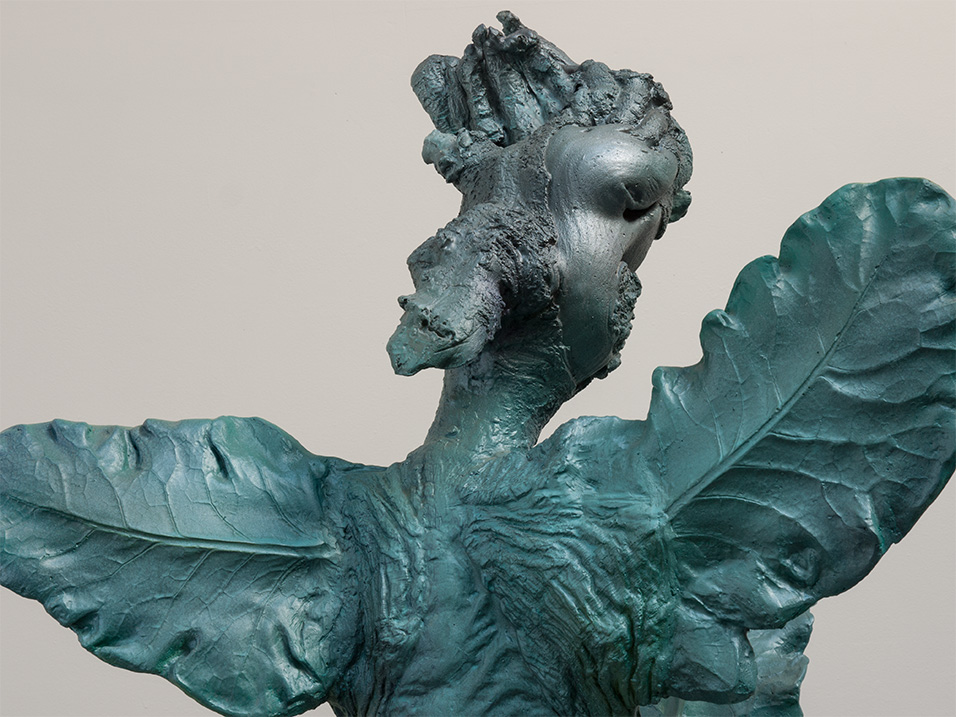 RED DRAGON
Red Dragon, 2015
Aqua-resin and paint, 54x14x24 inches (137x36x61 cm) from the Makara series - $4000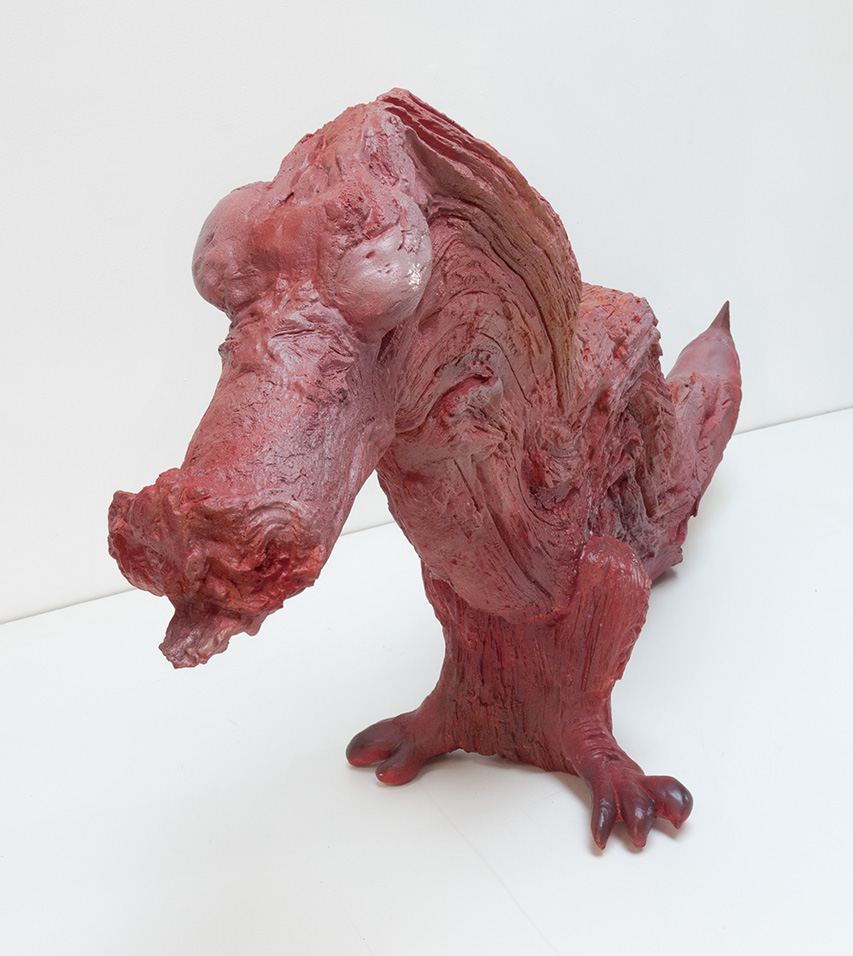 BIG YELLOW NOSE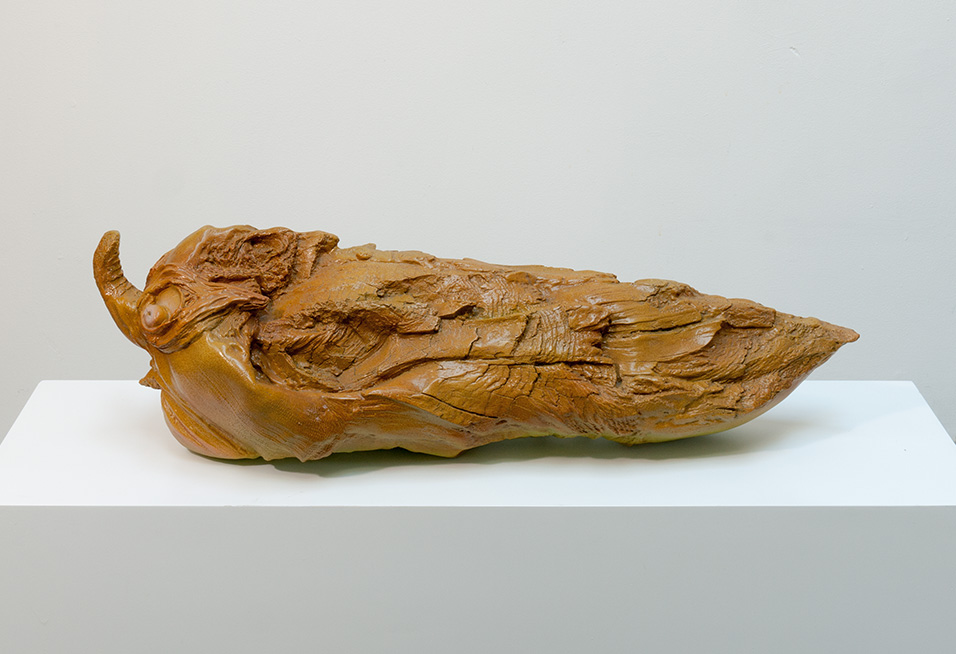 Big Yellow Nose, 2013
Aqua-resin and paint, 33x12x10 inches (84x31x25 cm) from the Makara series - $4000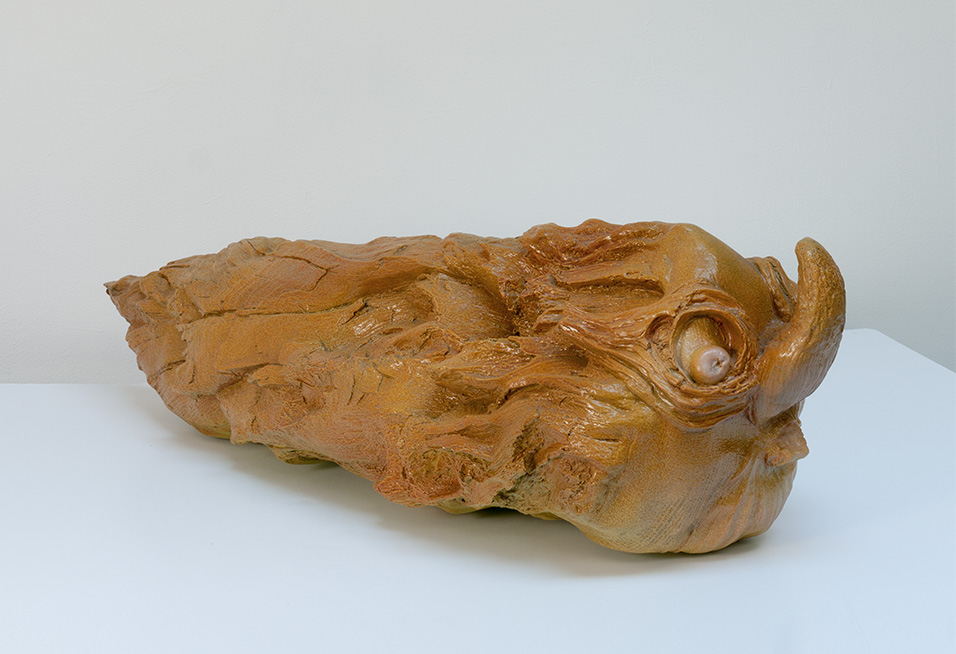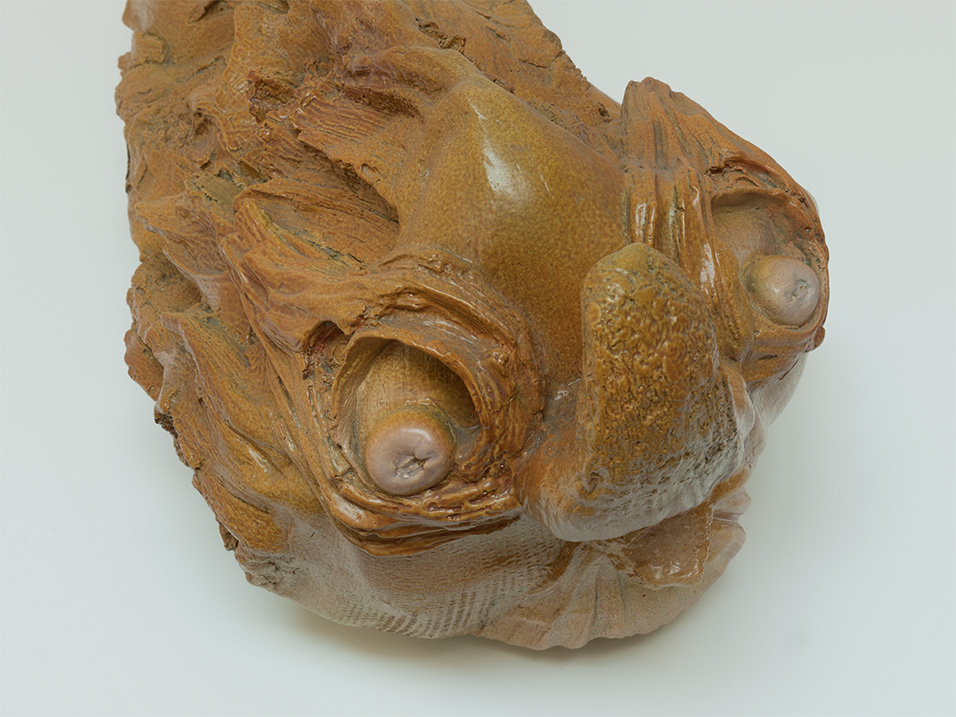 KUNDALINI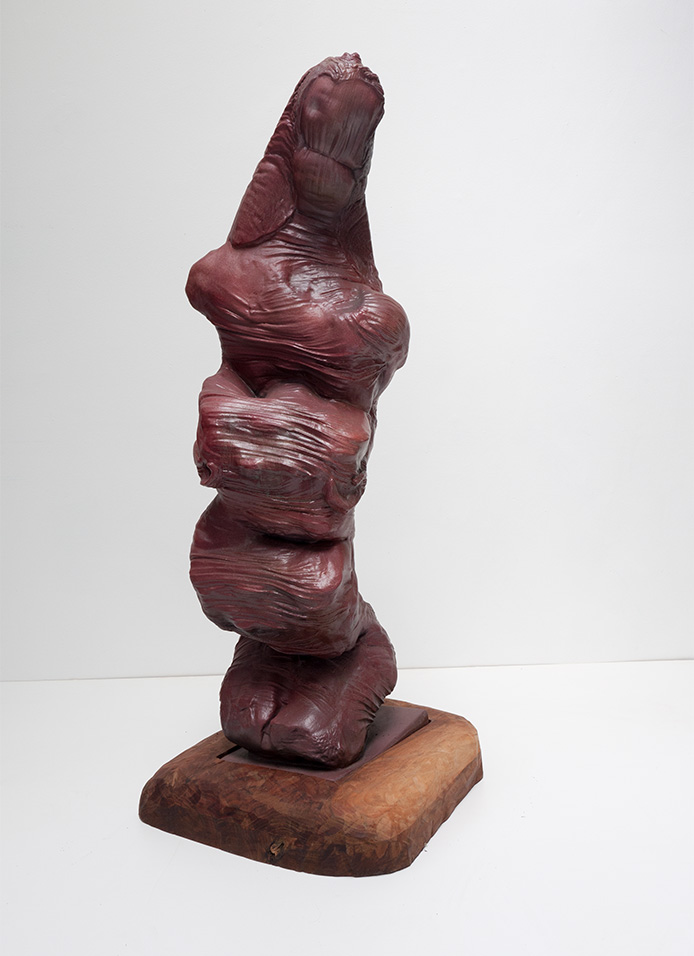 Tall Kundalini, 2012
Aqua-resin and paint, 43x18x17 inches (122x46x43 cm) - $5000
Small Kundalini, 2012
Aqua-resin and paint, 36x17x17 inches (92x43x43cm) - $4800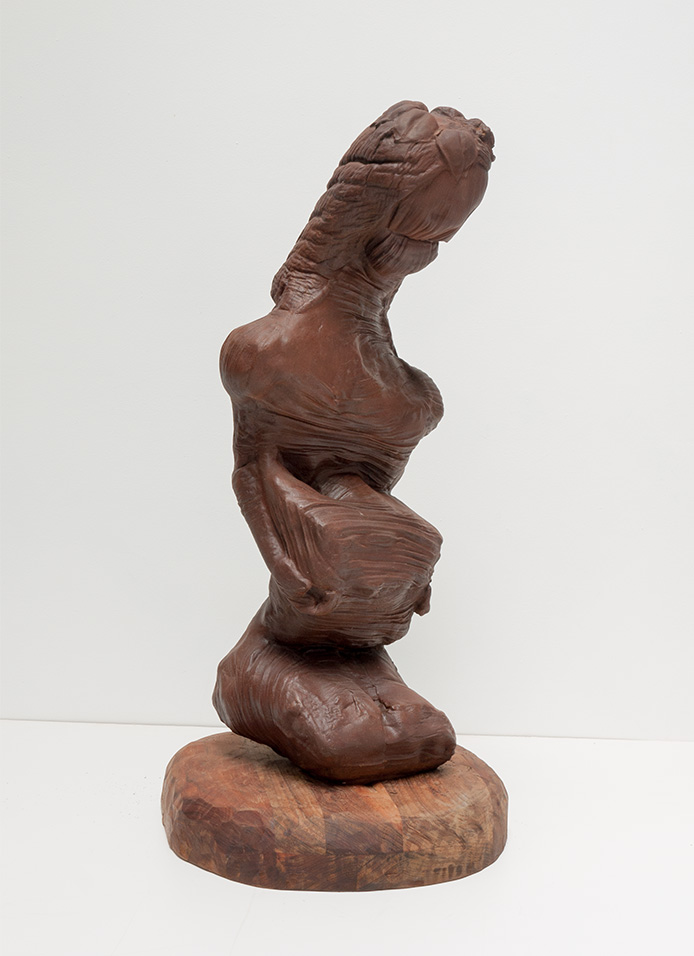 BLUE SHRIMP
Blue Shrimp, 2013
Aqua-resin and paint, 27x8x15 inches (69x20x38 cm) from the Makara series - $4000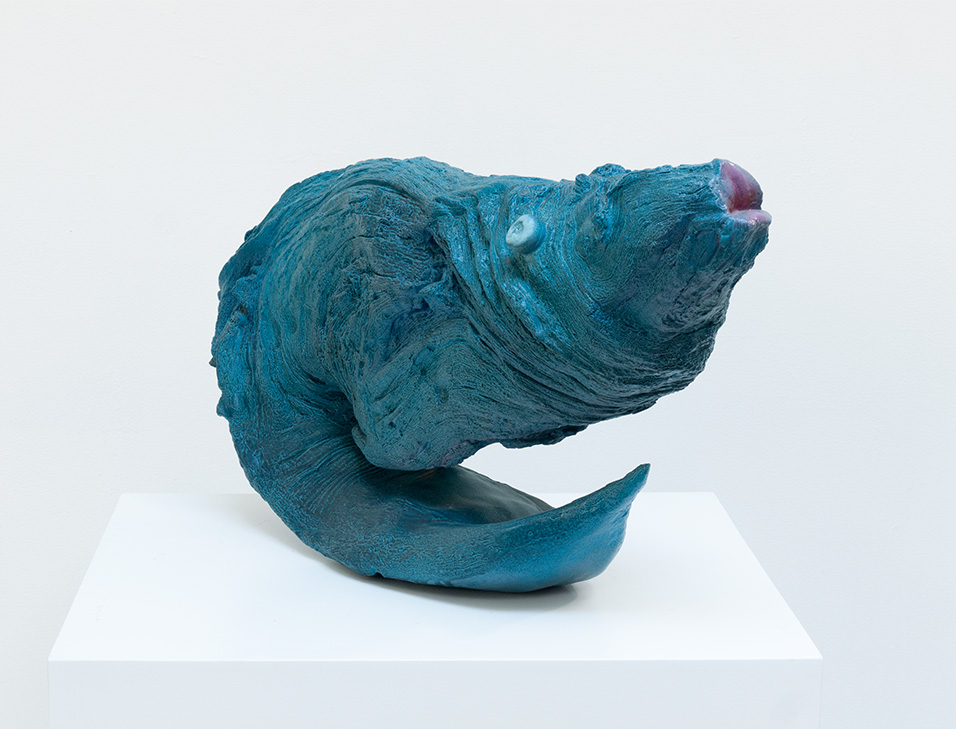 SEEDS
Seed Light & Seed Dark, 2015
Aqua-resin and paint, 17x10x7 inches (43x25x18 cm) from the Kundalini series - $3200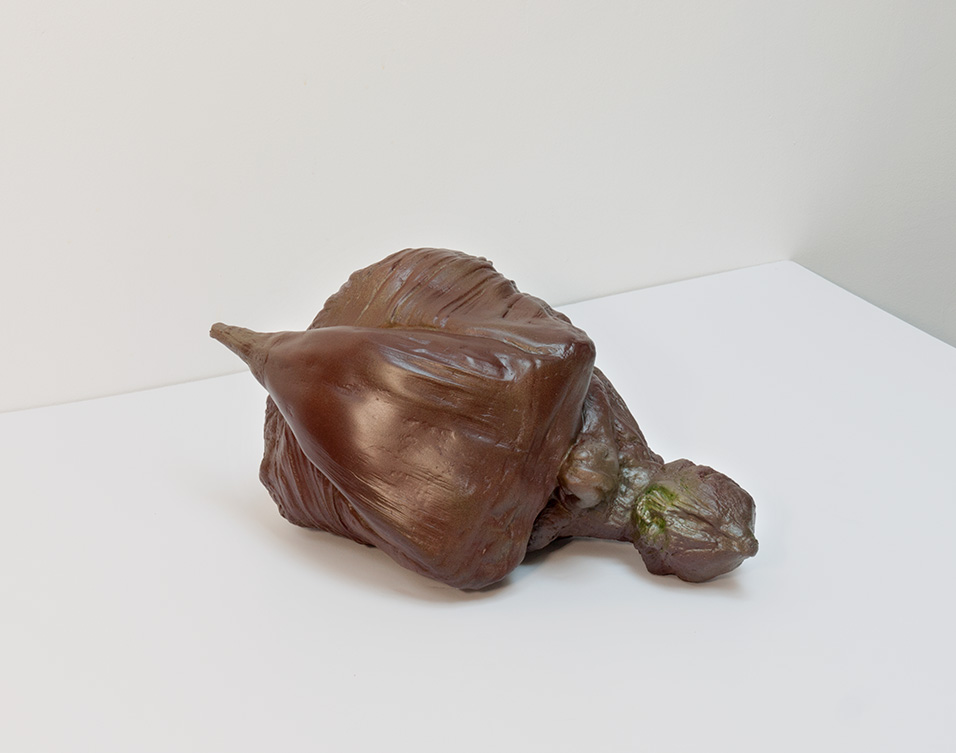 FOO DOGS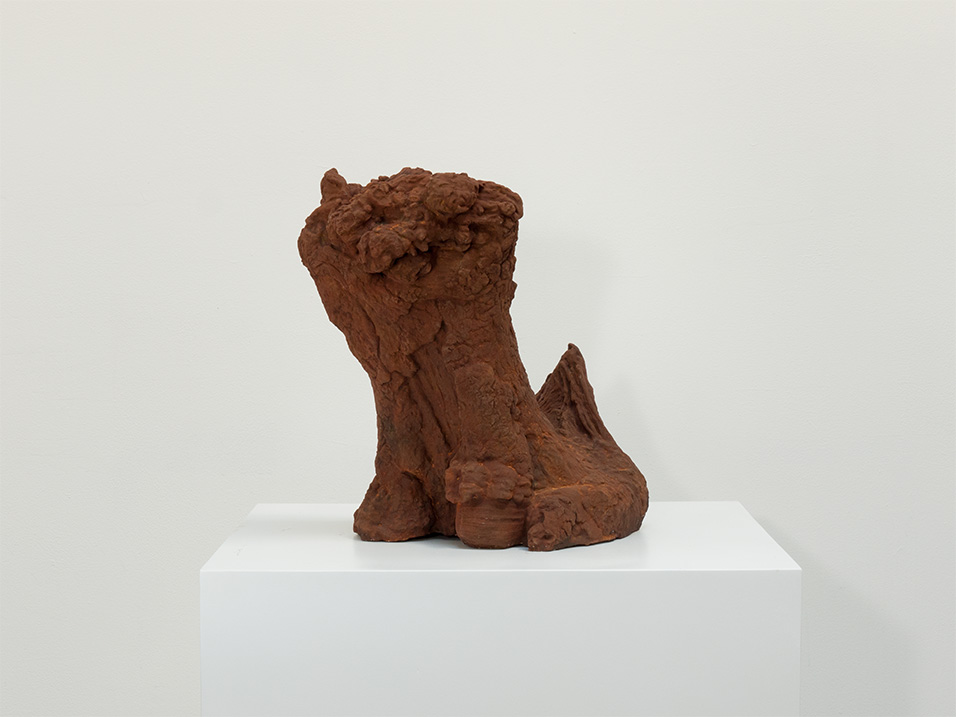 FooDogRust & FooDogBlue, 2015
Aqua-resin and paint, 15x14x12 inches (38x36x31 cm) from the Power Animals series - $3600
SLEEPING KUNDALINI
Sleeping Kundalini, 2012-2015
Aqua-resin and paint, 45x15x11 inches (114x38x28cm) from the Kundalini series - $5600
GENIE
Genie Light & Genie Dark, 2015
Sterling silver with walnut box, unique objects, box size: 4.25x2.75x1.5 inches (11x7x3.8 cm) - $750 ea.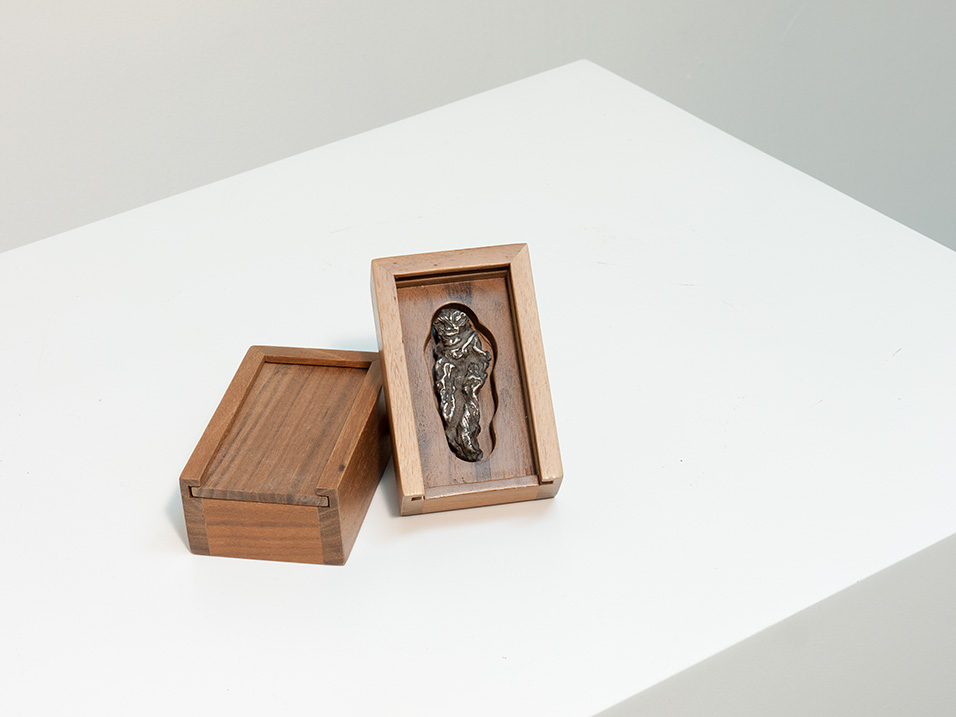 ARTIST STATEMENT
In 2003 I picked up a book "Kali:The Black Goddess" by Elizabeh Harding, which described some of the tantric practices of this cult. One concept in particular caught my attention "... to overcome one's attachment is not as difficult as mastering one's aversions." I can apply this to the development of my artwork in the following way: I have noticed that the art I most detested in the past somehow surfaces in my work years later. In 1990 I would never have envisioned myself making figurative sculpture. At that time I was making abstract paintings, concentrating on pattern and form. I disliked expressionist gestures. I looked for techniques that created shapes devoid of the artist's hand.
Foreign travel has been important to my art practice. In 1980 I traveled toJapan, a thoroughly exotic place to me, with the mysterious temples and incense. Stone sculptures were dressed with bibs and little hats! I found a continuation of that ritualizing activity in India, where icons were smeared with pigments and covered with flowers. By 1995 I wanted to make things that would be touched. I started casting small porcelains and this activity developed over a number of years into the complicated, combine forms that you see now. Ironically I find myself deep within the territory of expressionist sculpture, something I sought to avoid in painting decades ago.
Aversion is, of course, the shadow side of my huge attraction to nature, both as a total environment, and the specific shapes and textures of plants; tree bark as skin, leaves as fingers, branches as the arms and legs of a body. My sculptures grow out of the figurative suggestions of plants resulting in works that are both comical and grotesque. However, the stitched together appearance of the sculptures make sense. Like the husks left behind by the transient body, they are both solid and illusionary.
- NANCY EVANS