---
David E. Stone's
SUMMER FILM FESTIVAL
July 1 - August 31, 2019
---
The invention of film at the end of the 1800's was a remarkable one. Not only did film introduce an effective illusion of motion into still photography but was embraced as a new form of entertainment.

Artists in the early 1900s became interested in film, as well, as a new artist medium. Whether extending the suggested motion of the Cubists and Futurists or the antics of the Dadaists, film was another vehicle for artists to expand on the innovation of the twentieth century.
This Summer Film Festival will focus only on films by artists. And this is only a primer as there a many more films that can be found by the selected and artists. So I have chosen key examples by many artists. It is my hope that this selection will be helpful for those who are not familiar with many of these films and as well as finding new surprises for those who are knowledgeable on the subject.
More than one film a week will be revealed. Get your popcorn ready because the Summer Film Festival is underway!
THE FILMS
---
Andy Warhol

---
Structural Sixties

---
Pop Sixties

---
The Flaming Sixties

Flaming Creatures, 1962 by Jack Smith, Scopio Rising, 1963 by Kenneth Anger, and Blonde Cobra, 1965 by Ken Jacobs
---
The 1950's
Adebar,1957 and Arnulf Rainer,1960 by Peter Kuebelka
---
The 1940's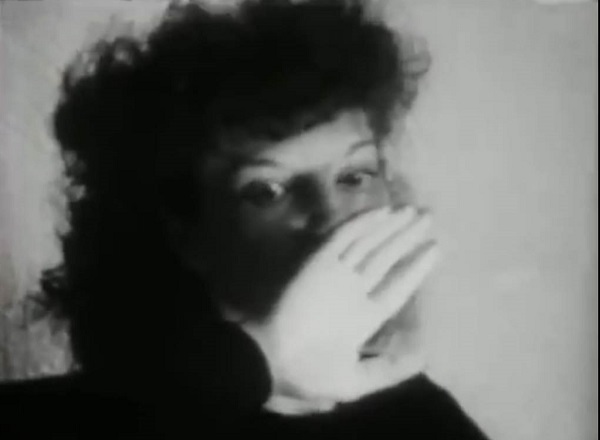 ---
Poetic Surrealism

---
Surrealism

---
More Dada

---
MARCEL DUCHAMP
---
DADA FILMS
---
THREE DADA FILMS BY MAN RAY
---
A TRIP TO THE MOON